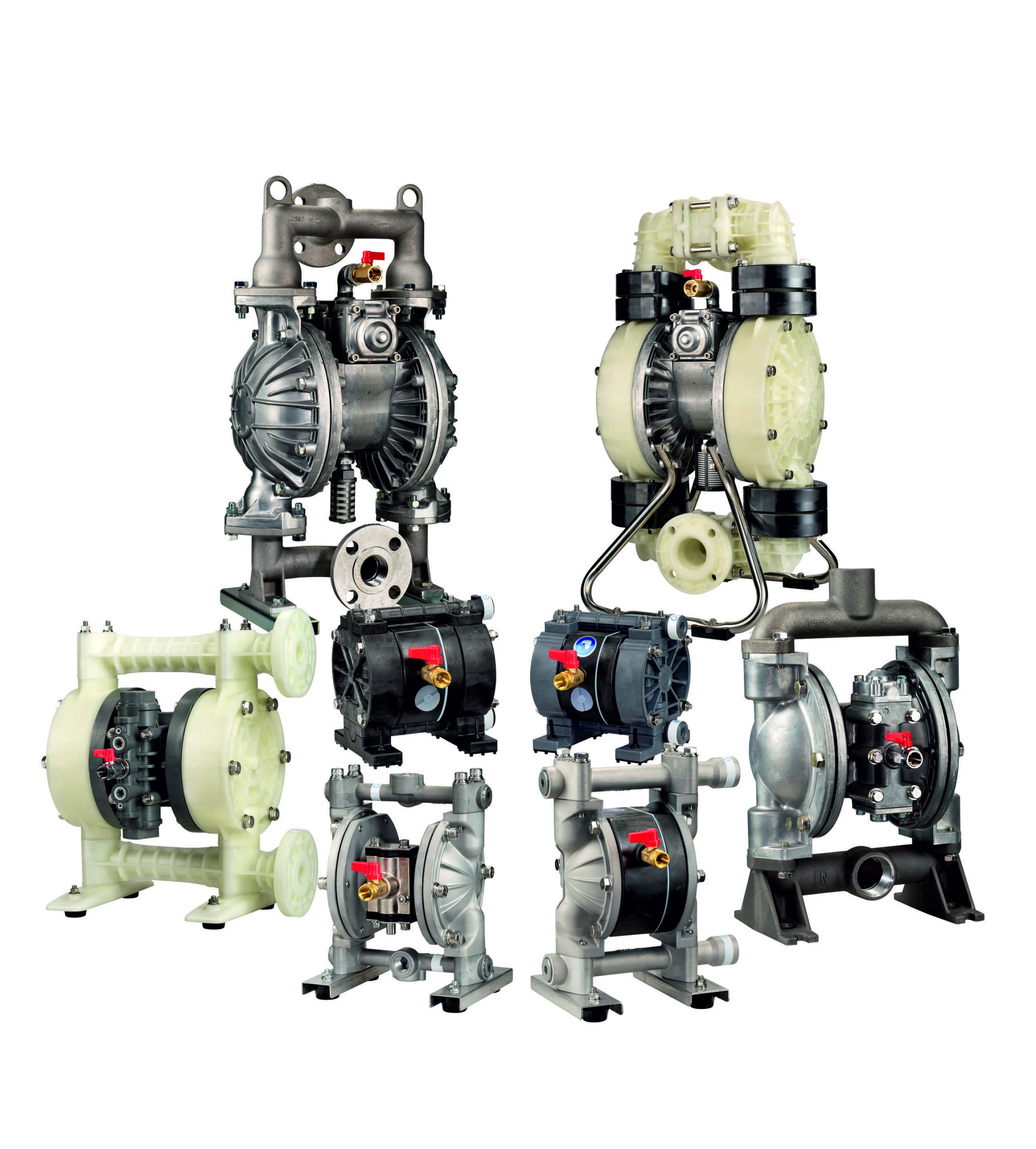 Add-ons
Besides all our standard AODD-pumps, Yamada also offers special add-ons. With the help of these add-ons the standard pumps can be modified, and the clients can adjust the pumps to their needs. If the add-ons listed below do not meet your needs, please contact us and we will work to meet your requirements.
Optional coating of aluminum air motors
We have the option to give our aluminum motors a Teflon® coating. This option is mainly used for the following two primary reasons:
Protection against hostile Environment: When pumps operate in an aggressive chemical environment where the transferred liquid or fumes around in the air are not compatible with aluminum which may lead to irreversible damage to the air motor.
Avoiding premature diaphragm failure: The coating will protect the aluminum air valve components. For internal and external protection, the four main air components are independently coated then assembled. This results in less pump down-time and reduced overhaul.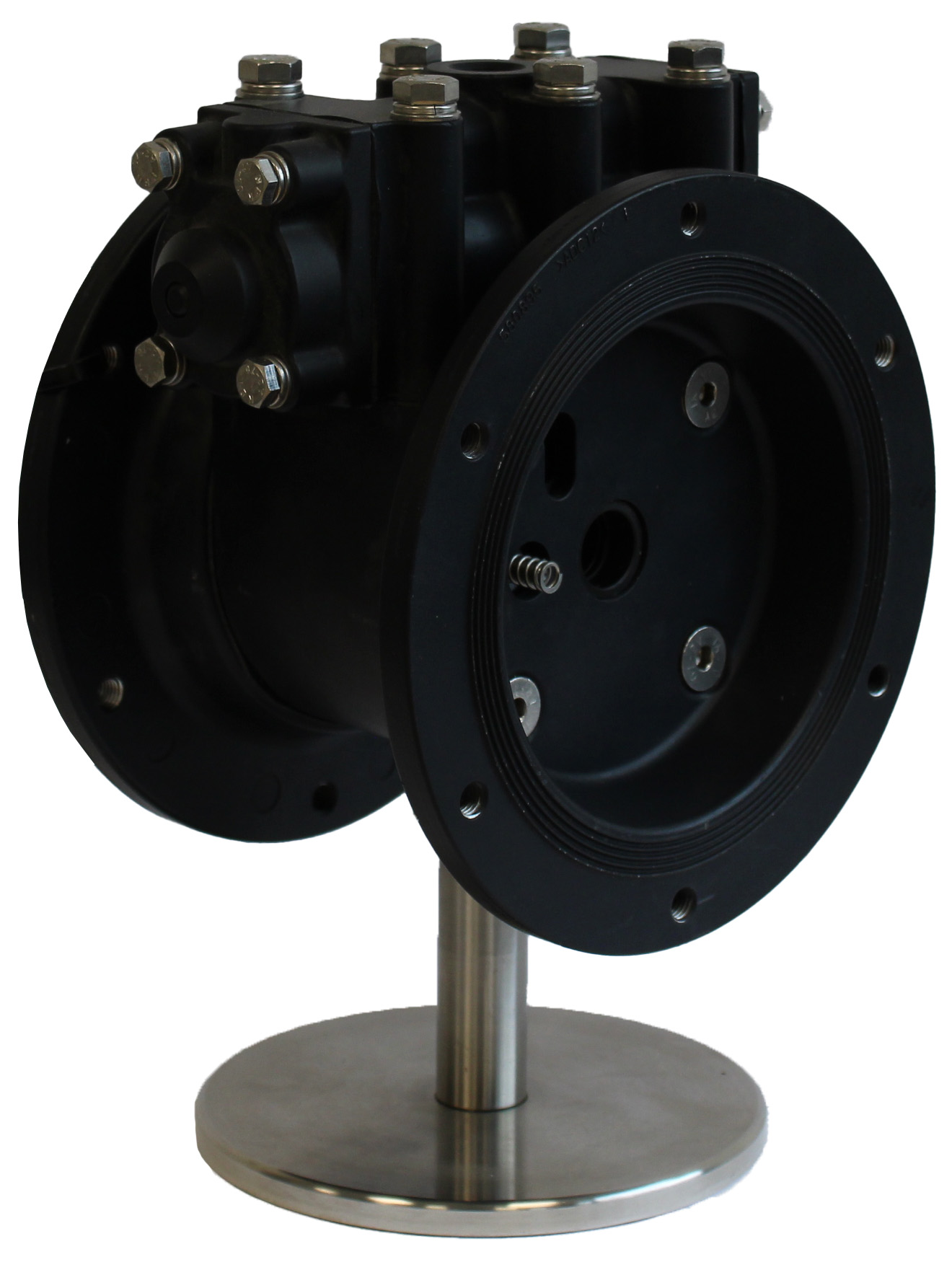 S1/S2/S3
For example we offer the add-on S1/S2/S3. These add-ons allow us to replace standard balls, seats and guides with the ones made of stainless steel. The stainless steel internals are relevant when the pump has to handle high viscosity fluids or fluids with abrasive particles. In general, stainless steel spare parts have longer lifetime and wear out slower than the parts made of other materials.
S1: Stainless steel (SUS) ball; until size 50 / Stainless steel (SUS) flat (NDP-5/15)
S2: Stainless steel machined seat
S3: Stainless steel guide (until size 25)
SS: Stainless steel seat + ball (S1 + S2)
ST: Stainless steel seat + guide (S2 + S3)
ST1: S1 + S2 + S3.
 Advantages add-on:
Specify/modify a pump to the wishes of the customer
Prolong the lifetime of the balls, seats and guides
Help to handle high viscosity fluids more efficiently.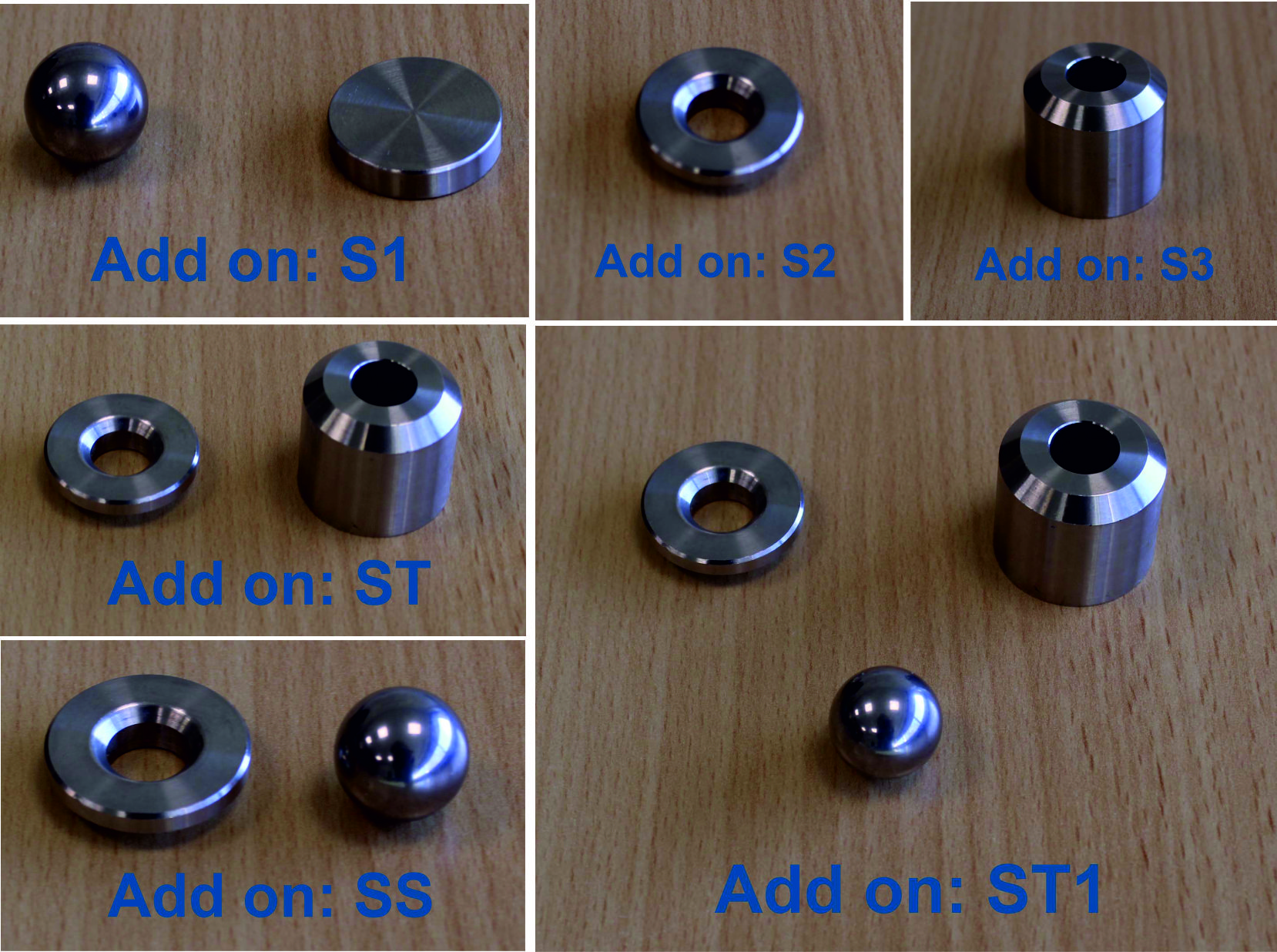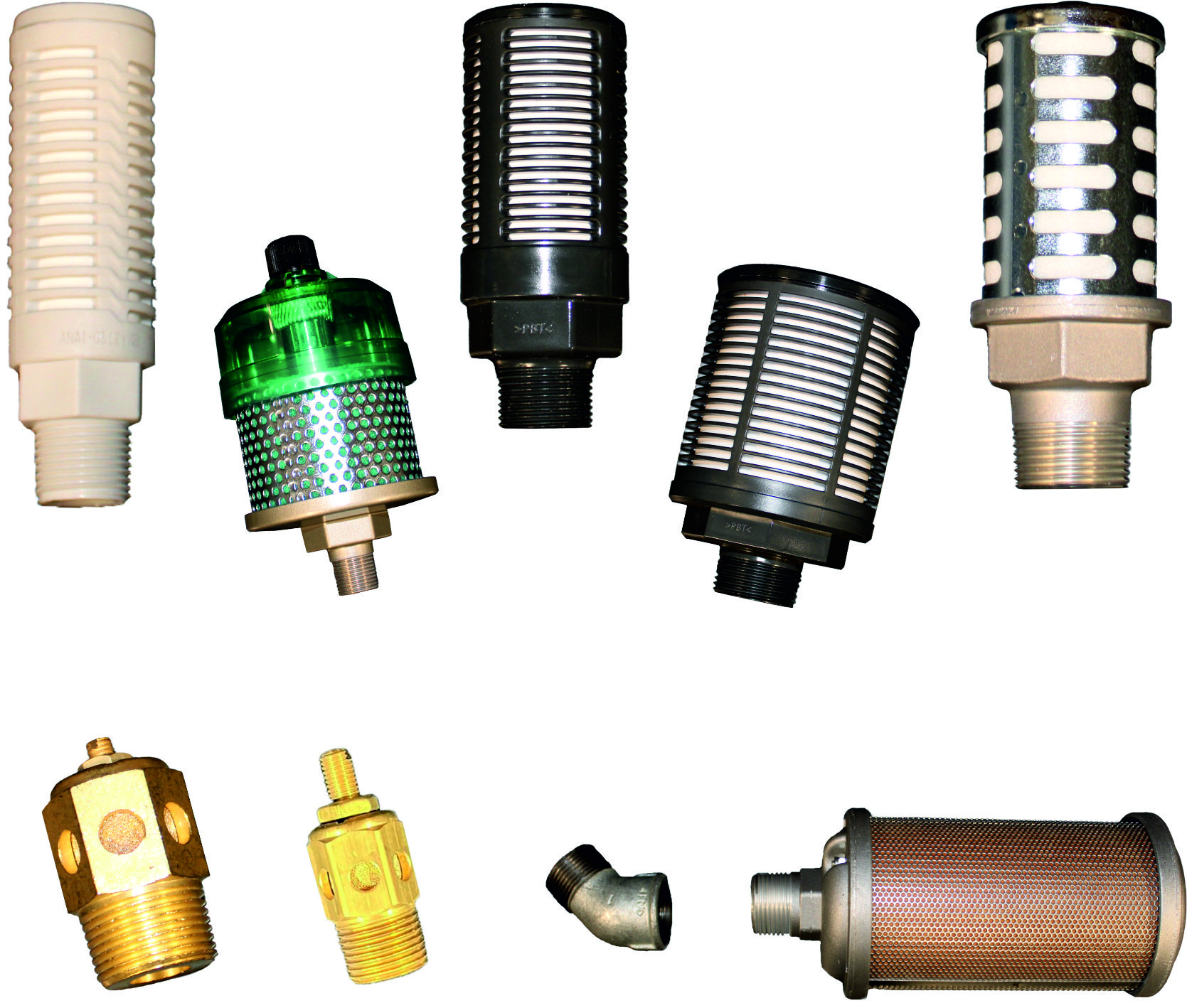 Mufflers
Yamada Europe offers multiple muffler options to reduce the pump's noise level. Yamada's standard muffler range is based on pump sizes and pump materials. Internal mufflers for the pumps up to size NDP-15. Plastic and metal mufflers for pump sizes starting with NDP-20.
Besides of the standard mufflers Yamada also offers:
High performance muffler, which provides better noise protection and can be used in the extremely contaminated environments
Low noise double muffler, which is a good and economical solution for extra noise reduction
Speed control muffler, which you can use to adjust the pump speed