For every application a pump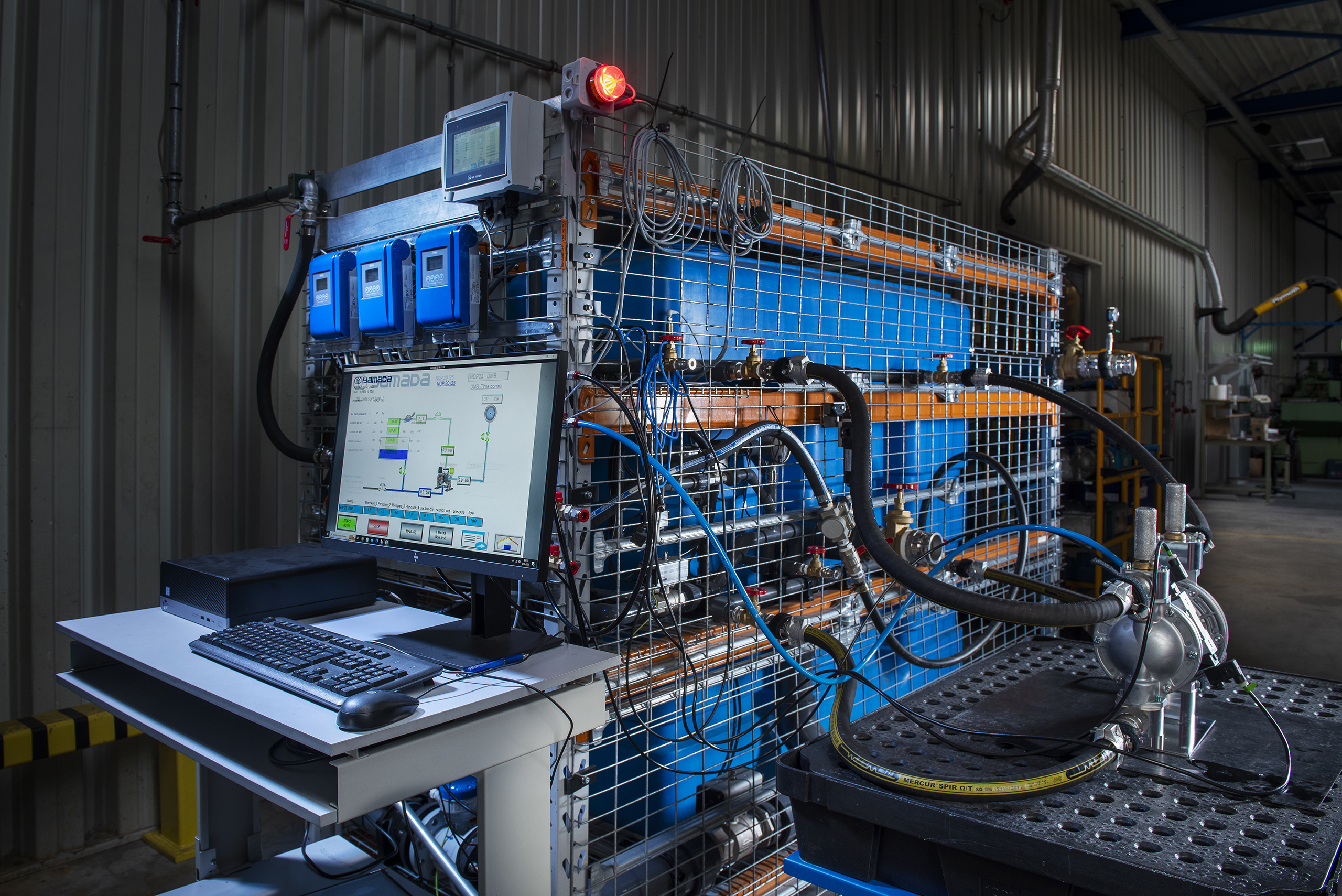 How do our diaphragm pumps work?
Discover the innovative technology behind our Yamada AODD-pumps and how they can revolutionize your manufacturing process with reliability, efficiency and performance.
Learn more
Library
Find here our succesfull case studies, technical updates and our collaborations to success.
Quality is in our DNA
Unmatched reliability
Superior quality
Low operating cost
Personal support
Certifications
Interested? Let us know and get in touch!
Take control of your manufacturing process and experience the benefits of Yamada Europe B.V.'s reliable pump solutions and expert services. Contact us today to discuss how we can find the best solution for your unique business needs.
Contact us