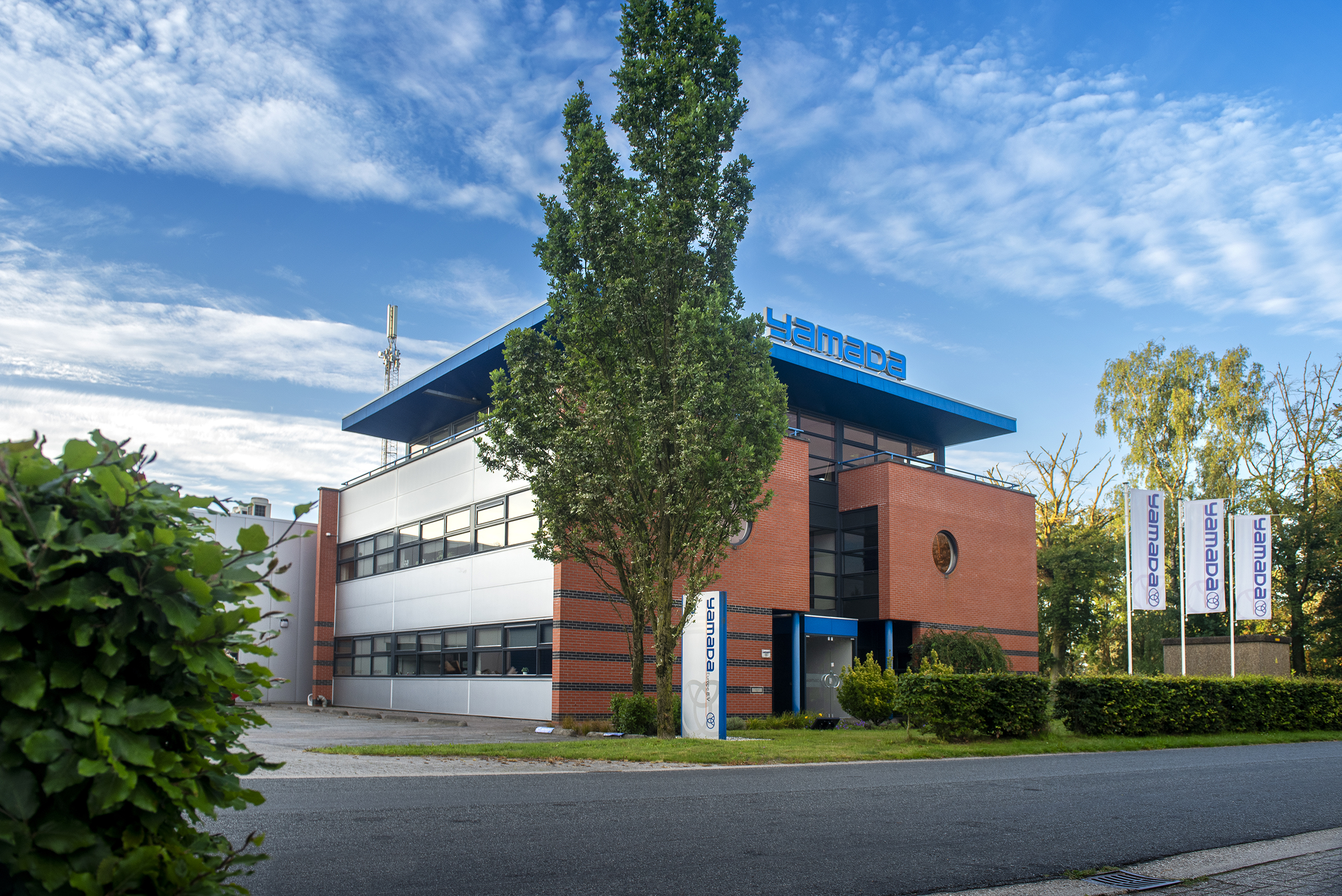 Yamada Service
Our professional staff provides the following services:
Customer Service
Product training
Research & development
Parts and service for all Yamada pumps
Application engineering
Industry knowledge
Service
Our friendly, reliable and flexible Customer Service Department is always available for you with their personal support. Do you have questions about a shipment, lead times or prices, they will be happy to help you and foresee you with the requested information. Both on- and offside support are available by our highly trained local employees, who will provide you with the best available support in the market.
Certificates
Due to our long experience, our Sales-Engineers have a lot of knowledge, which means we can find solutions to a lot of your specific problems. For a small fee, we can provide various certificates for our pumps and kits, such as test reports, material certificates and a compliance with the order.
On this website you could find and download our ATEX-certificates. Only use genuine Yamada replacement parts. Otherwise, the warranty, CE, ATEX and UKCA certification, and the performance and pressure information on the pump tag are no longer valid. The EC Declaration of Conformity is a declaration by the manufacturer that the machine complies with all legal requirements and regulations at the time the machine is placed on the market. If the pump is installed and used correctly it will still be subject to the original EC Declaration of Conformity. All the components used in the Yamada pumps have been extensively tested and examined by the DEKRA laboratory to obtain ATEX approval to pump liquids in areas classified as zone 1, 2, 21 or 22. Please note the far-reaching consequence of replacing non-original Yamada parts will be, among other things, that the CE and ATEX on the product will no longer apply.
Training
Two times a year we offer basic or advance trainings for our distributors. During these trainings, who take place at our Head office in Hengelo, there is a good mix of theory, practice and fun. In 2,5 days the pumps will be assembled, theory of the pumps will be explained and there will be time for good food and relaxing. After the training, the participants will receive a official certificate that they have followed the training successfully.
At our head office we have an ATC (Advanced Training Centre) available, where we could do researches and testing. Here we are always looking for development, to provide even more quality, safety, efficiency and reliability to our products.
Exhibitions
To support our distributors, we have several cut-away pumps available to show on exhibitions or end-customer visits. We will also try to send one of our sales managers or engineers to visit the exhibitions or to join on customer visits, for extra knowledge and know-how.