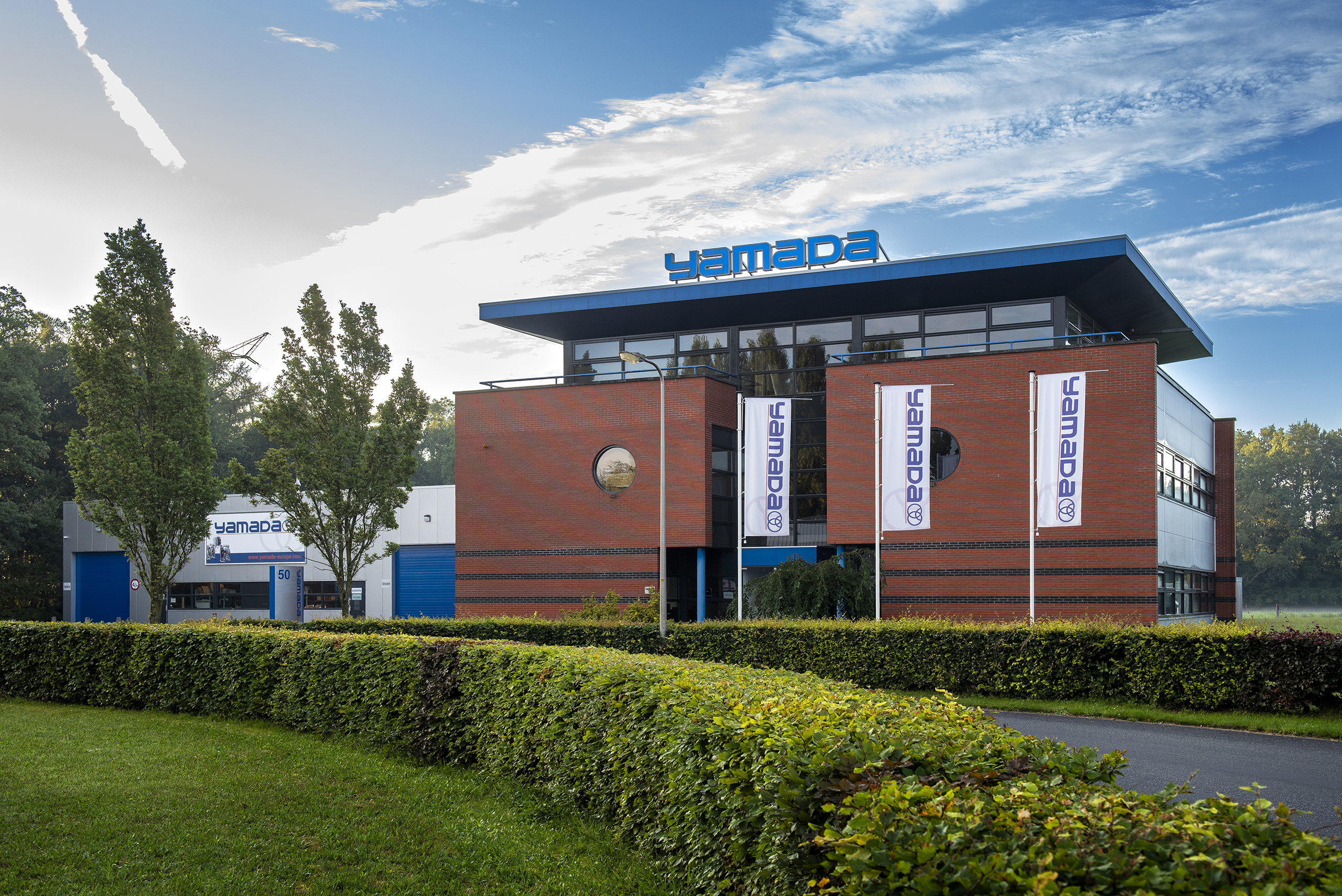 Privacy policy Yamada Europe B.V.
Yamada Europe B.V. respects the personal privacy of our business relations, the users of our products and services and our employees. Yamada Europe B.V. only processes data if it is necessary to provide good service.
We find it important that you trust our organization. Therefore we will do our utmost to protect your privacy.
The rules about protecting privacy are defined in the GDPR (General Data Protection Regulation) / AVG (Algemene
verordening Gegevensbescherming), where the Autority Personel Data supervises compliance with the law.
Yamada Europe acts within the framework of the law.