Study Case - 2020
Our distributor came upon a special solution for one of the major breweries in The Netherlands. They pump filter water containing 10% shell particles. A special designed Sandpiper pump equipped with two connections in the lower part has had regular diaphragm breakdowns once in every 6 weeks causing work interruption and massive labor costs. The maintenance friendly concept of Yamada and our promise to make our spares last longer, made them order a Yamada test pump to see how it would perform.
A Case of Efficient Fluid
Transfer Solutions
Yamada test pump to see how it would perform. The application concerned was a filter-press, where the pump ran with a 15 minutes interval
during 7 minutes to fill up the filter-press and faced 5,6 bar backpressure. Once the filter compresses the waste, the pump sees even more
backpressure. The system ran 24 hours during weekdays. We supplied a standard pump, NDP-50BFC, which worked without issues till after 4 days a leakage was reported.
Together with our distributor we went over to inspect the pump and found that the support discs were bent creating the leakage. We replaced the support discs and
used this time stainless steal discs. This time the pump ran for 4 months when the brewery reported another leakage and Yamada went again for an inspection. Again
we found the support discs to be bent although barely. Yamada decided to make a reinforced support disc from stainless steel to strengthen the pump, as the brewery
didn't want to make changes to the process.
Streamlining Production with Yamada Pumps
The process during the compressing of the filter when the air supply is closed, created an unbalance within the pump. The full pressure of the media pushed at one
side of the diaphragms whereas the other side was left without any pressure. This resulted into stress on the support discs. As a results we decided that for
filter-press applications Yamada pumps will be equipped with standard stainless steelsupport discs (NDP-50BFC-S5).
However if the application requires a more robust approach we will reinforce these discs where necessary (NDP-50BFC-S2-S5X).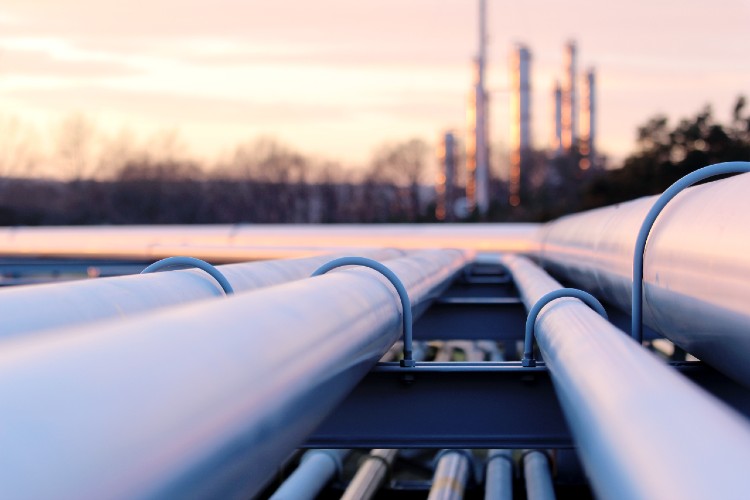 Tailored Solutions:

Yamada worked closely with the end-customer and distribitor to understand their unique requirements and challenges. Leveraging their technical expertise, Yamada provided customized pump solutions that precisely met the customer's needs. The pumps were tailored to handle the specific characteristics of brewing ingredients, ensuring optimal performance and compatibility.
Find your perfect pump with Yamada's Product filter tool
Discover the ideal pump for your project with Yamada's simple and effective Product Filter Tool – start exploring today!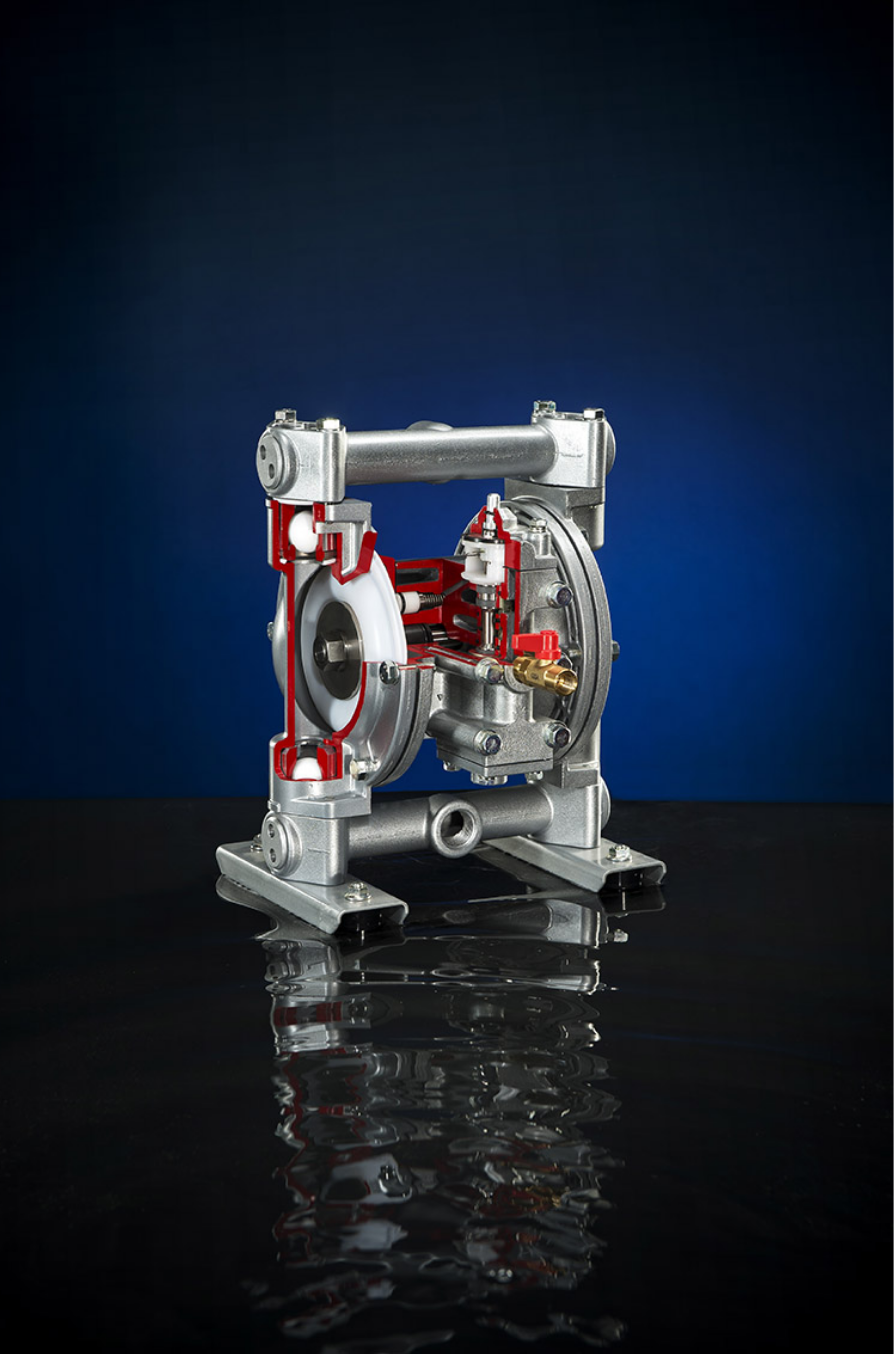 Library
Find here our successful case studies, technical updates and our collaborations to success.
A customer approached our Yamada representative in Turkey to get engineering help at the design stage of a complete new type of machines. Before doing so they already contacted other local Turkish manufacturers of AODD pumps as well as foreign but were not satisfied with the outcome. Although there are various types of dry blasting machines in this product range,
the customer required a wet blasting solution as it gives a far better surface quality and in a shorter time.
The major challenges for an AODD pump in this application are body material durability and diaphragm longevity. Aluminum oxide, glass beads and glass sand are the most common abrasives used in this kind of applications and those are not too kind to any pump. But our Yamada Japanese AODD pumps like their challenges and proved again to be a top class product made to last. Our CR diaphragms are normally your best choice for very abrasive liquids, of course only of they are also chemically compatible. The right approach to the customer and the technical knowledge of the local Yamada dealer in Turkey led to a very intensive and mutually positive cooperation.